Making a Difference
"We are called to serve and share with others in their need." 1 John 3:16-18
Why Help Is Needed
Caring for a special needs child can be challenging in many different areas. Supplies that would ordinarily be only temporary or occasional, such as diapers, special nutritional requirements, or multiple visits to a variety of doctors and specialists, are ongoing necessities. Add medical and mobility equipment, therapies, transportation costs, and legal support, and the monthly expenses, insurance co-pays and deductibles can skyrocket.
Many of the children require trained caregivers and nurses if the parent or guardian is to get any break for themselves. Finding and funding respite workers is difficult and expensive.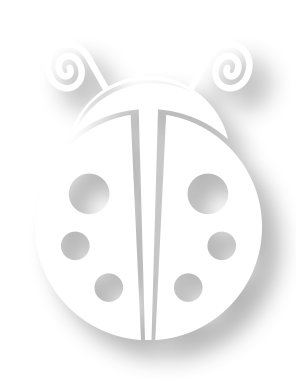 Here's some of the ways you've helped us make a positive impact!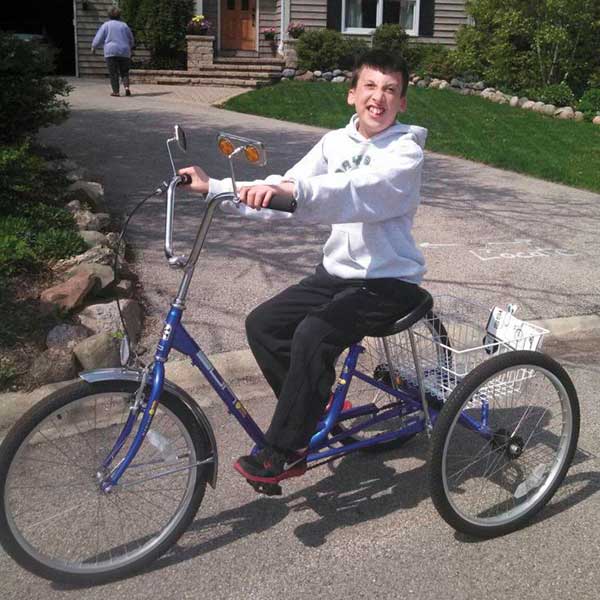 Tristan
Tristan needed therapy to improve his gait and balance as well as recreational equipment. KatibugKids helped with hippotherapy and found a used 3 wheel bike. You can see the joy on his face.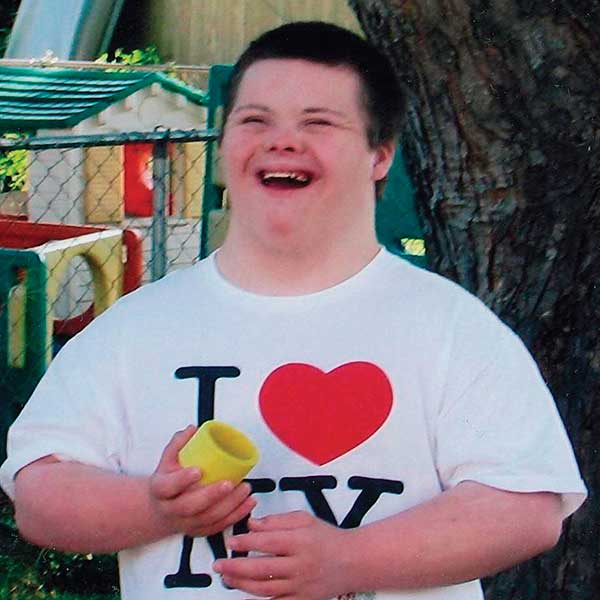 Josh
Josh's family needed to file for guardianship on his 18th birthday but did not have the funds. KatibugKids was able to pay for these fees which enables them to continue to make the critical legal and medical decisions for him.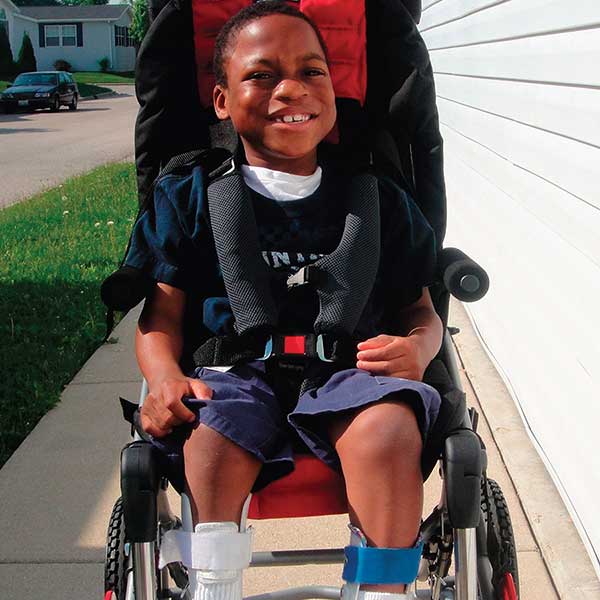 Malik
Malik's mom was unable to pay the deductible and co-pay for her son's wheelchair KatibugKids contacted the company and negotiated to pay these expenses.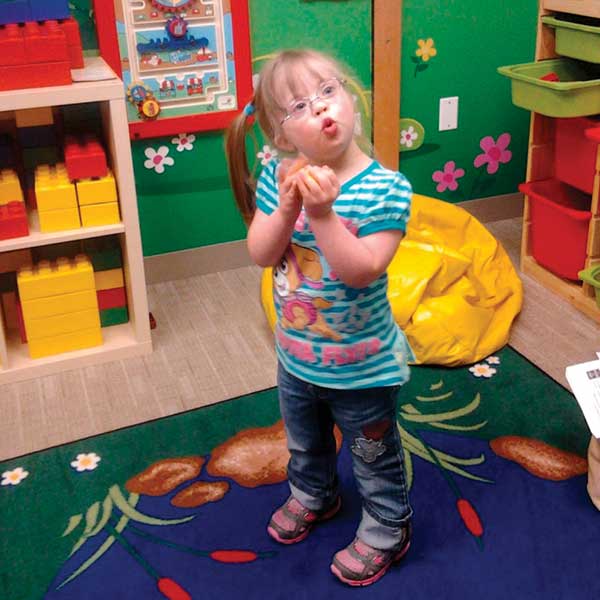 Alexa
Alexa needed to improve skill before she could acquire assistive-technology at school. KatibugKids helped purchase a communication aid so she can practice and prepare for re-evaluation.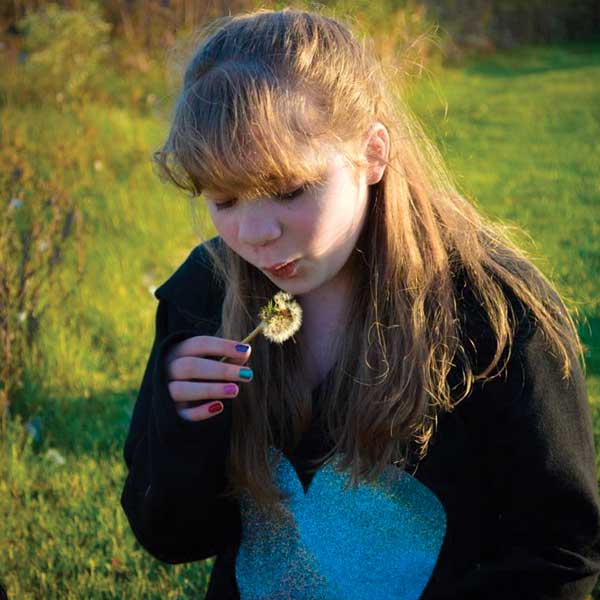 Madison
Madison is Alexa's sister. She has Autism Spectrum Disorder. KatibugKids has helped with therapy co-pays to improve her inter-personal skills.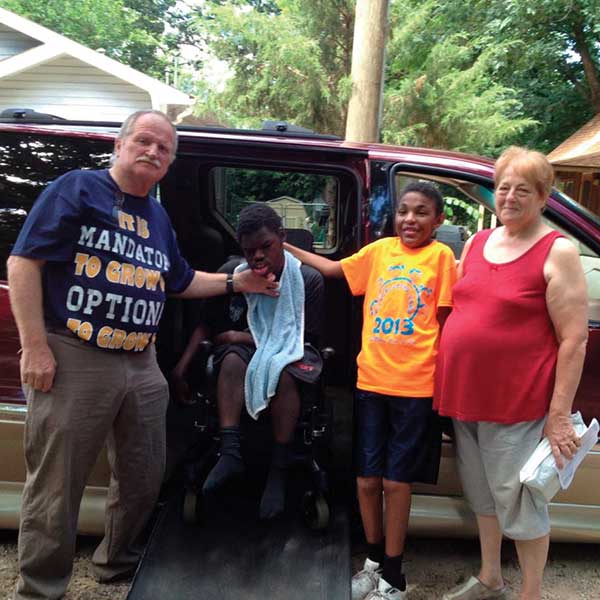 Charlie & Trace
Charlie and Trace shown here with dad Geoff, mom Kathy love their new used accessible van purchased for them by KatibugKids, NFP. The gift allows them to get to their doctor appointments and Special Olympics competitions.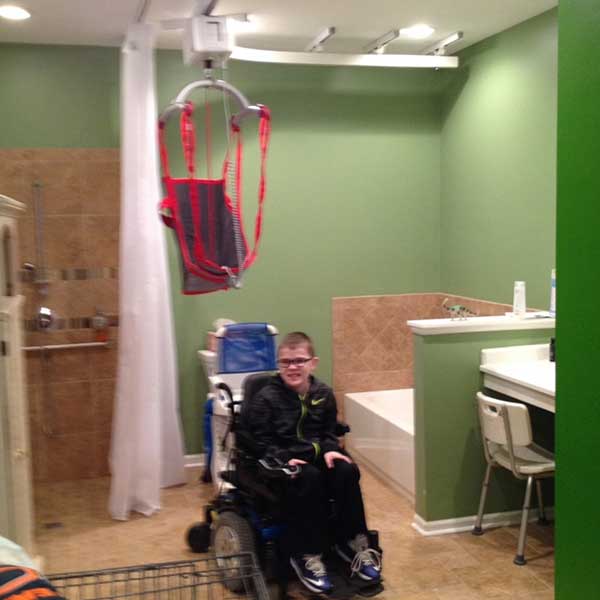 Liam
Liam's family needed a barrier-free lift to help care for his transfers and bathing. KatibugKids helped purchase this system for Liam who has Duchenne Muscular Dystrophy.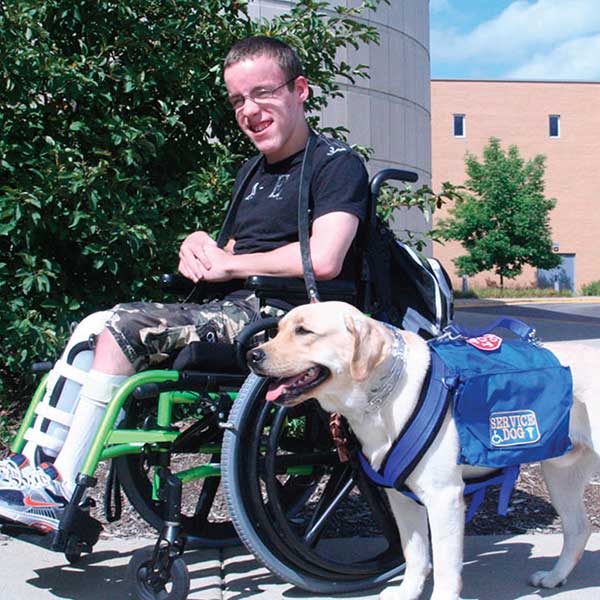 Alex & Uno
Alex received an assistance dog, Uno, through the help of KatibugKids, NFP, as well as assistance in paying bills resulting from surgery.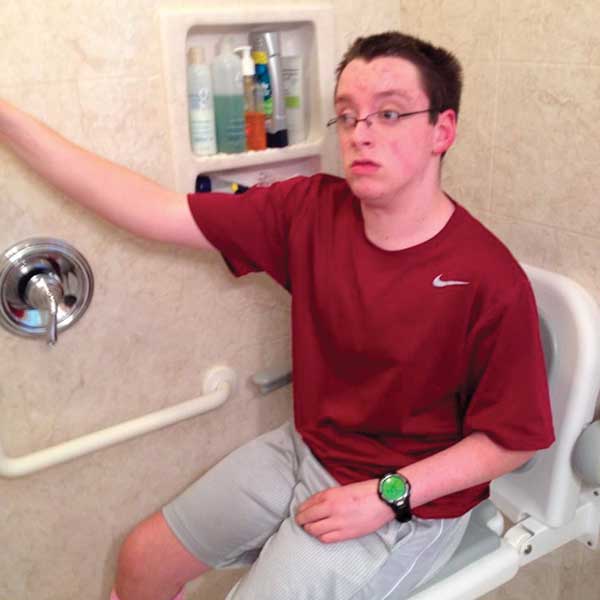 Spencer
Spencer is thrilled with his renovated bathroom paid for in part by KatibugKids. Now he can do his own personal care independently.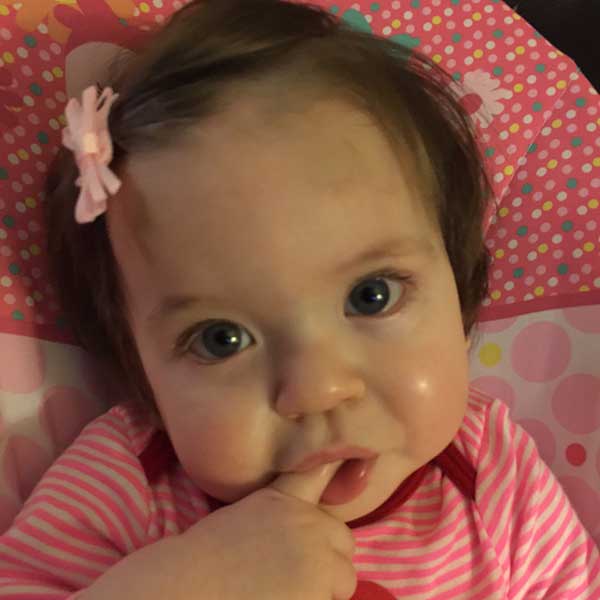 Parker
Parker was born with Pierre Robin Sequence and multiple other birth defects. Some of her hospital and doctor bills had been sent to collection. KatibugKids was able to resolve these bills for the family who still faces large medical expenses.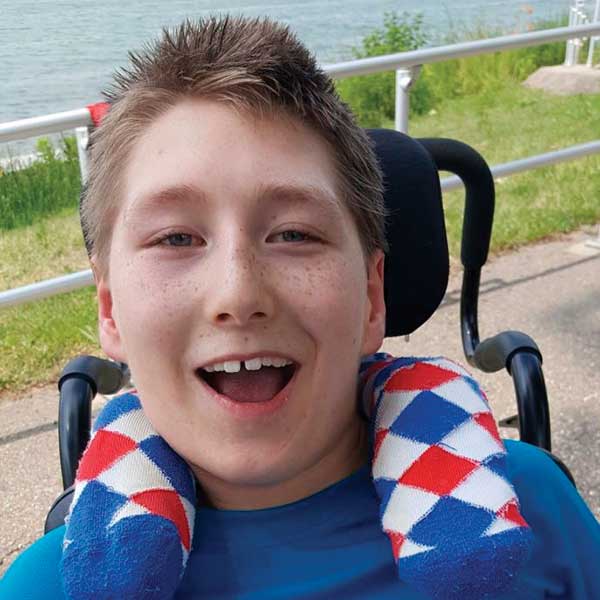 Anthony
Anthony's smile shows his joy at riding in his barrier-free lift provided in part by KatibugKids.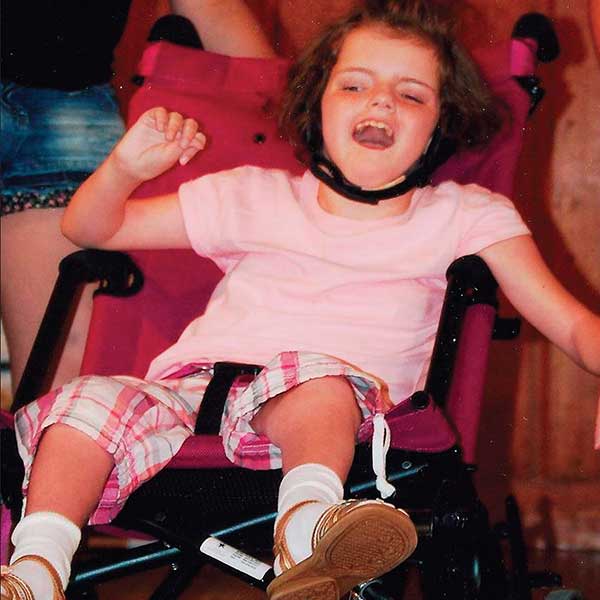 Kelsey
Kelsey says thanks for helping mom and dad with my doctor bills.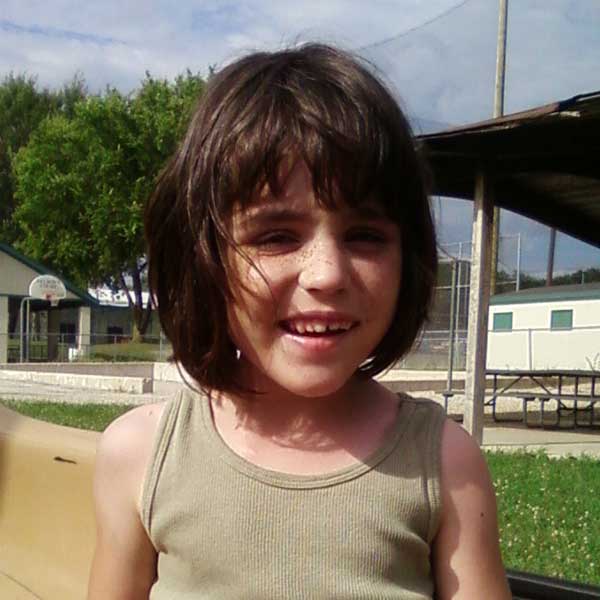 Sydney
KatibugKids purchased Sydney a seizure mat bringing sleep relief to her mom, who worried constantly about her life threatening nocturnal seizures.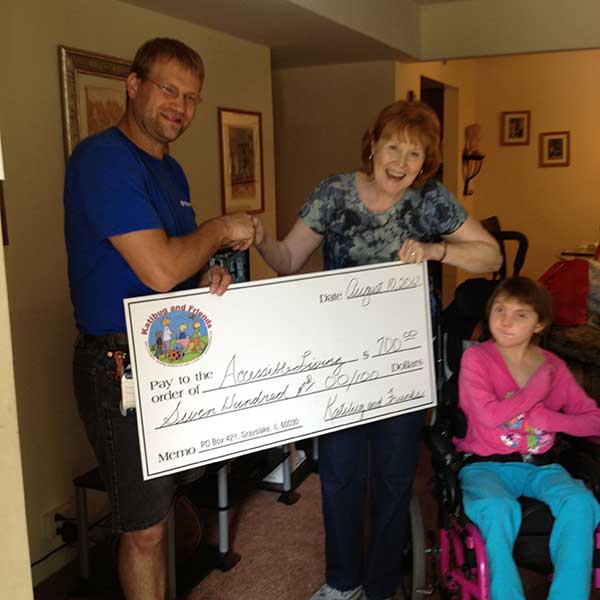 Noor
Noor's divorced dad suffered back pain from lifting his daughter so KatibugKids had a donated barrier-free lift and supports installed.
Did You Know?
Mothers are the primary caregivers of special needs children, followed by grandmothers and other family members.
According to the National Alliance for Caregiving, 70% of all family caregivers made a professional change (reduced work hours, switched or quit jobs, or retired early) in order to care for their disabled family member.
Lake County has over 1,300 special needs students according to the Special Education District of Lake County (SEDOL).
The state of Illinois ranks among the lowest five states in the nation in assistance available to the developmentally disabled.
Studies show the divorce rate among families with special needs children is higher than the national average.